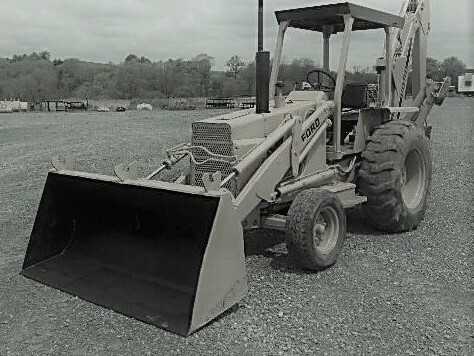 History
T.W. Roy Excavation, Inc. was founded over 30 years ago with a single backhoe and a dream. Tim and Carrie Roy, with a small savings and one machine, started a modest excavation company that today is an industry leader and home to many team members and their families. Tim began by driving his backhoe to jobs, working all day and carrying enough fuel cans in the front bucket to ensure having the fuel necessary to make the long trip back home in the evening.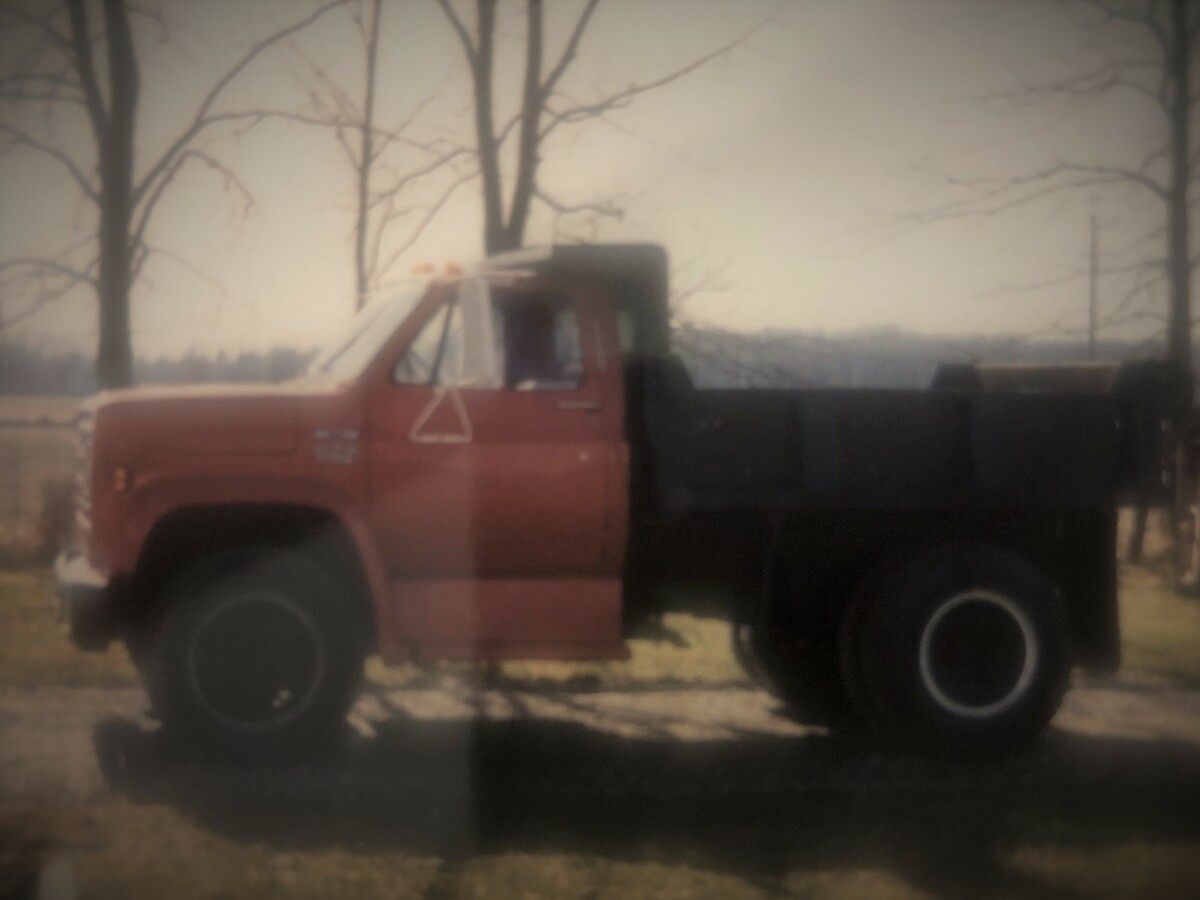 It took some time, but the word spread and before long Tim was getting requests to do more work than he could handle with just himself and a single backhoe. Finally, the time had come when Tim was able to purchase a dump truck along with a trailer to haul his backhoe, allowing him to travel greater distances to serve more customers. Today, with many team members and more than 100 pieces of equipment, we haven't forgotten where it all started.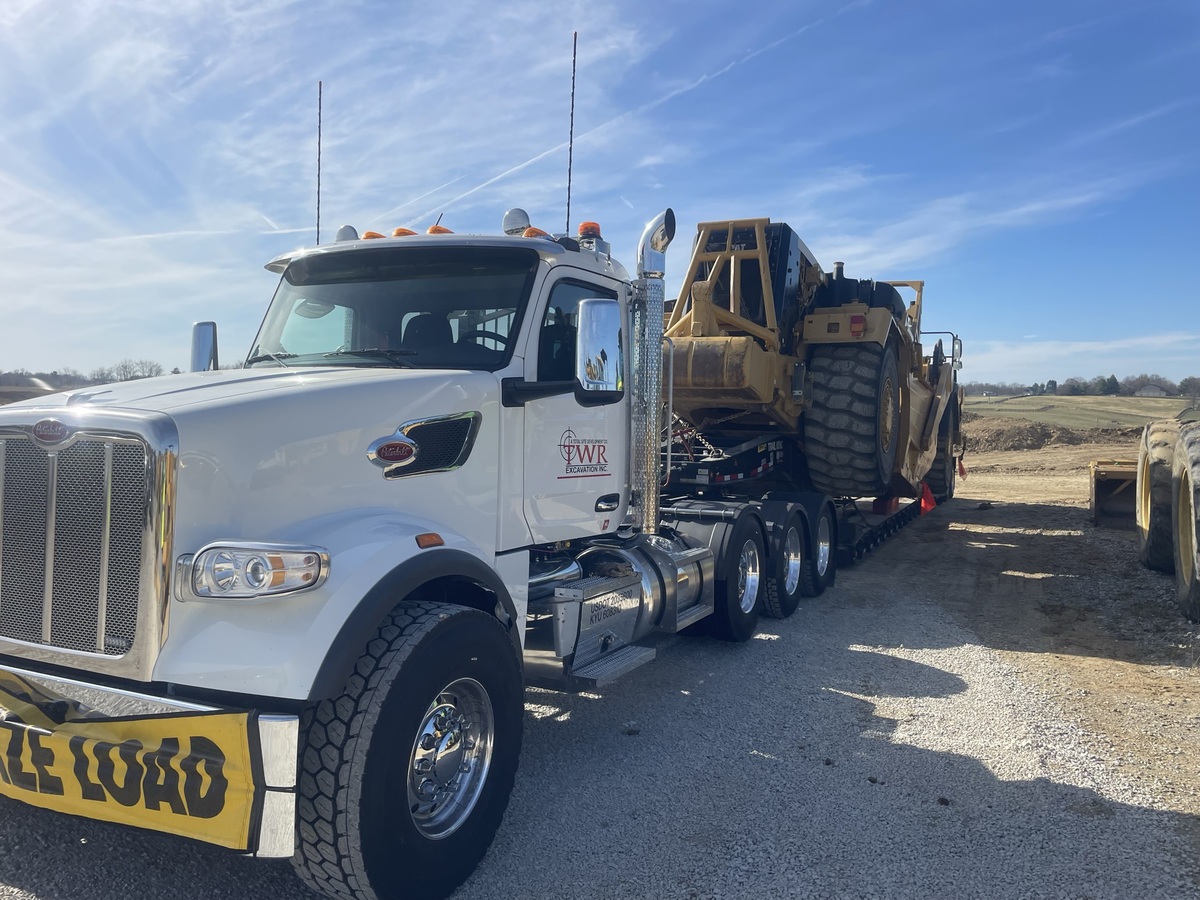 What We Do
T.W. Roy Excavation, Inc. has the equipment, professionals, experience, suppliers, and technology to deliver your project safely, on schedule, and on budget. T.W. Roy believes that by partnering with our clients we can overcome any schedule or budget restriction by bringing all parties together to solve complex issues. In our more than 30 years in business, we have built a vast portfolio with many repeat clients that we credit with our staying power in our industry. During the economic downturn of 2008, T.W. Roy was able to weather the economy (without any layoffs) due to the loyalty of our many longtime and repeat clients.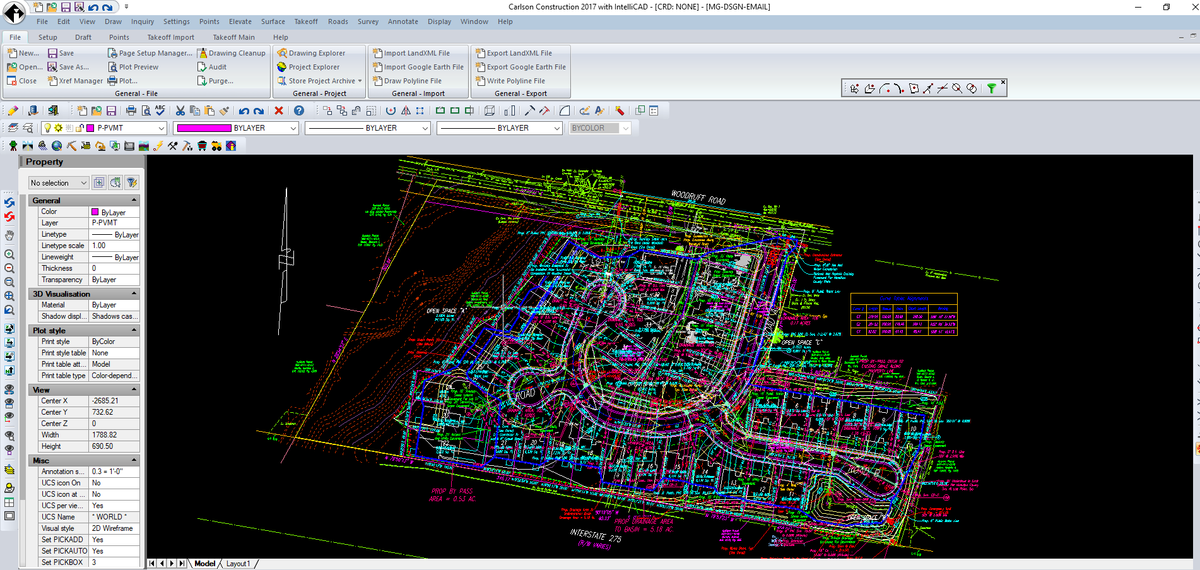 Our Technology
Using the latest technology in the industry, T.W. Roy Excavation, Inc. keeps your project efficiency and accuracy at the forefront of all we do. Our GPS and surveying equipment is an investment in the success of your project. T.W. Roy has been an industry leader in technology for over 15 years, being among the first contractors in our area to adopt and implement early GPS technology. Today, T.W. Roy continues to lead our industry with a large automated earth moving fleet that includes motor graders, scrapers, excavators, bulldozers, and even GPS guided compaction equipment.