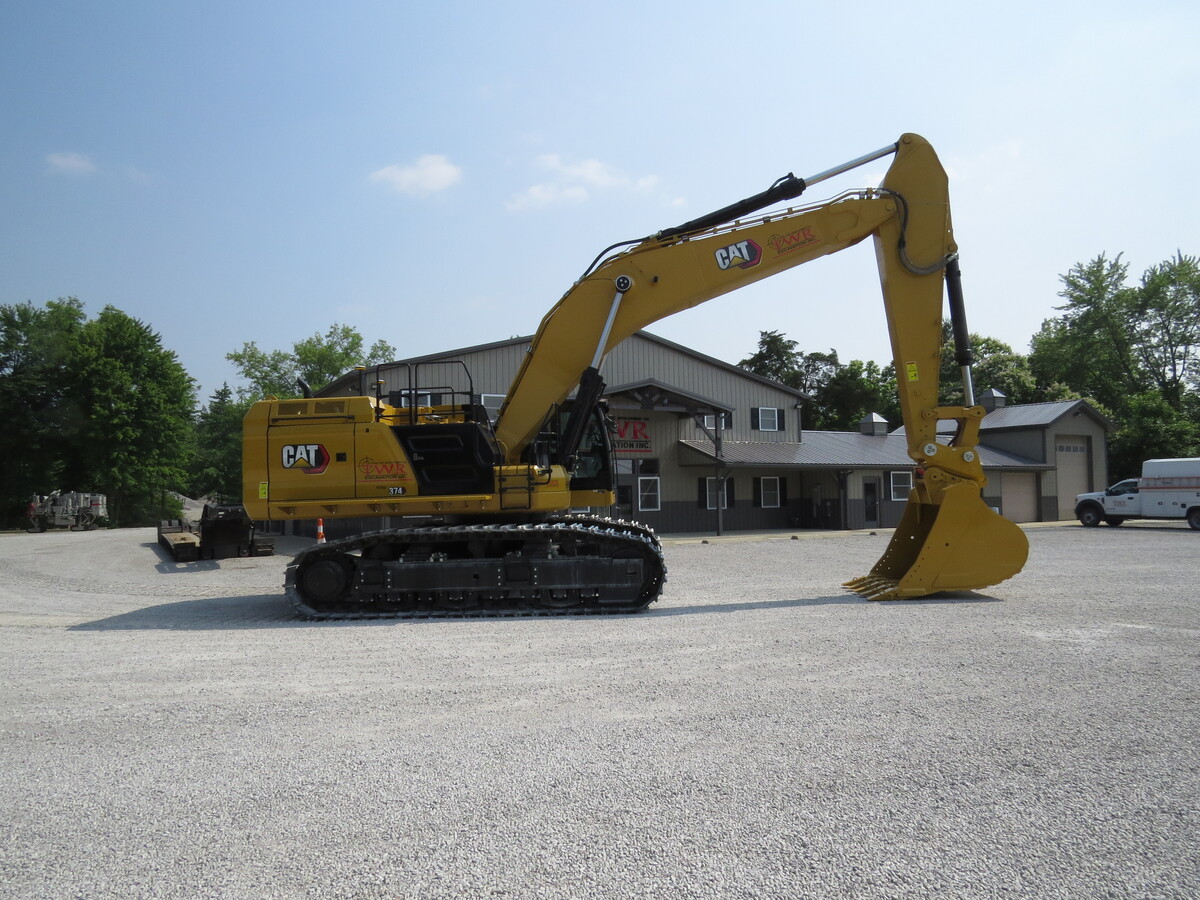 Programs & Policies
Safety is our priority at T.W. Roy Excavation, Inc.
We have an active and functioning safety program including weekly Toolbox Talks and quarterly safety trainings and meetings.
T.W. Roy maintains a full time safety director to ensure all team members are adhering to our stringent and culture-minded safety policies. We understand that our long history of low incidents is not only due to our rules, but is an overall result of facilitating a culture of safety that is followed at all levels of our organization.
A copy of our records, safety program, MSHA training, and ratings are available upon request.